Community Services Job Fair
10 am – 2 pm on Thursday, June 24 at 180 Oak Street, Buffalo NY 14203
Register Below
Starting DSP rates $15.00 – $16.50
Full-time and part-time hired candidates eligible
for hiring payments!
Candidates who apply and are hired for a full-time or part-time position are eligible for up to a $2500 hiring payment. Payments will be awarded in two phases –  half after 30 days of employment and half after 120 days of employment.
If you were referred by a current Community Services employee, please be sure to list their first and last name on the application under the referral option. Only one Community Services employee may be listed as a referral on the application.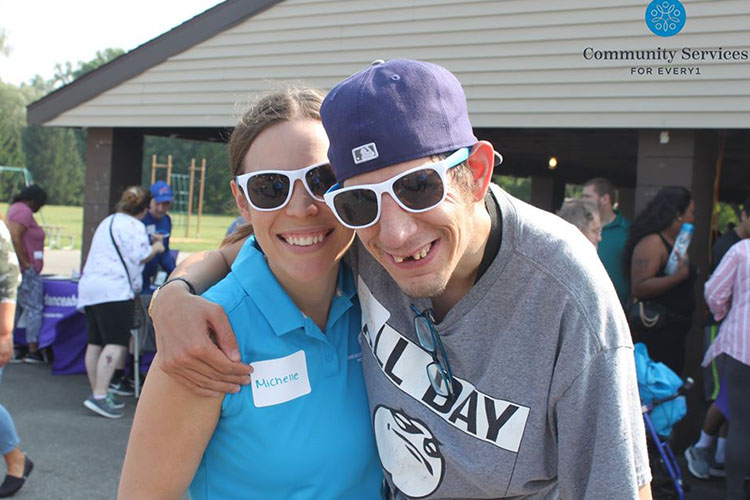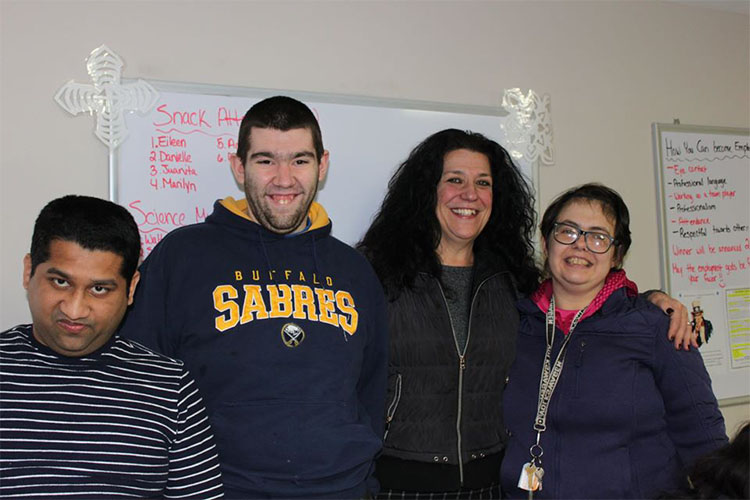 Register for our Job Fair!
Thank you for your interest in Community Services for Every!
Helping Many.  Discovering One.